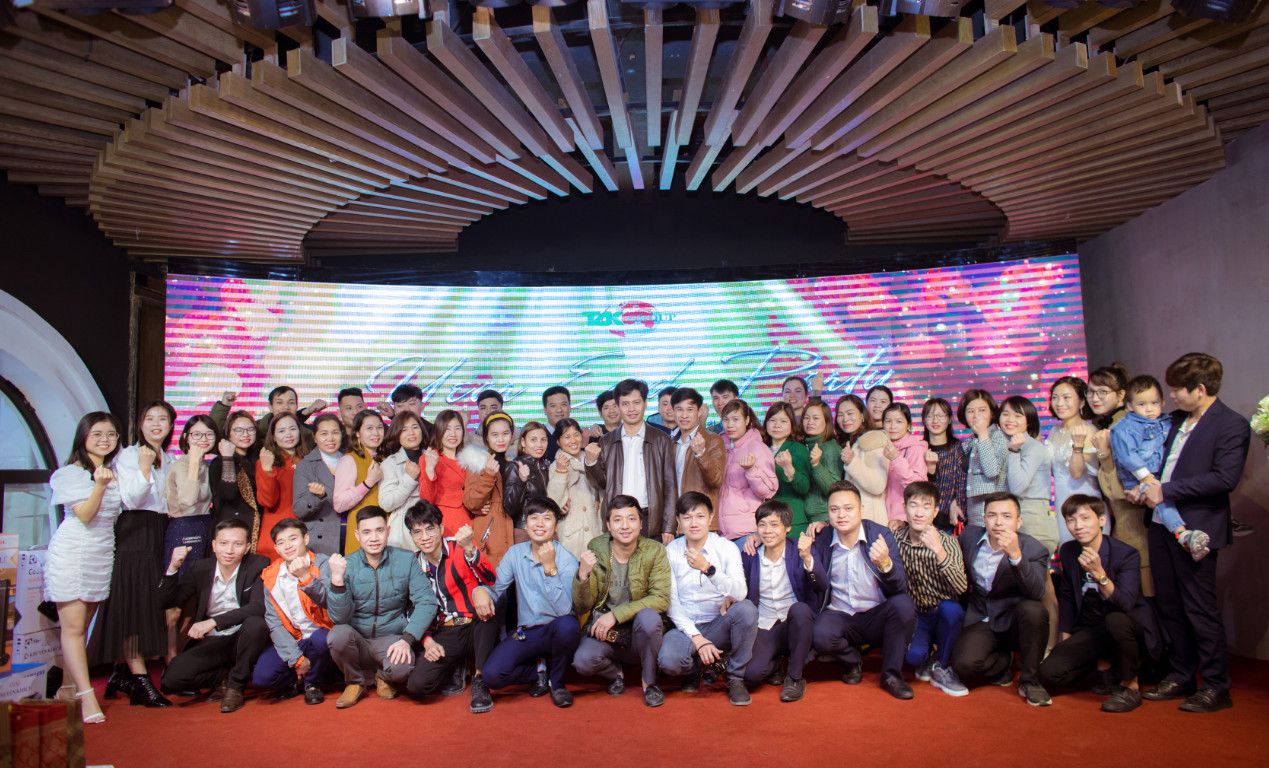 The Year End Party 2020 of TUAN TSUKI VIETNAM Company took place solemnly but extremely cozy at Aquaria My Dinh restaurant.
The year 2020 has been a year of difficulties due to the global epidemic Covid 19, a year of troubles and hardships. However, with the unceasing efforts of the Board of Directors and the whole employees of TUAN TSUKI VIETNAM COMPANY, the revenue and profit have grown more than 100% compared to 2019. This is a proud result that not all businesses can do.
The year-end party of the Company is where everyone gets together to look back at the past days, talk and share about experiences and achievements, as well as looking forward to a new year with more success.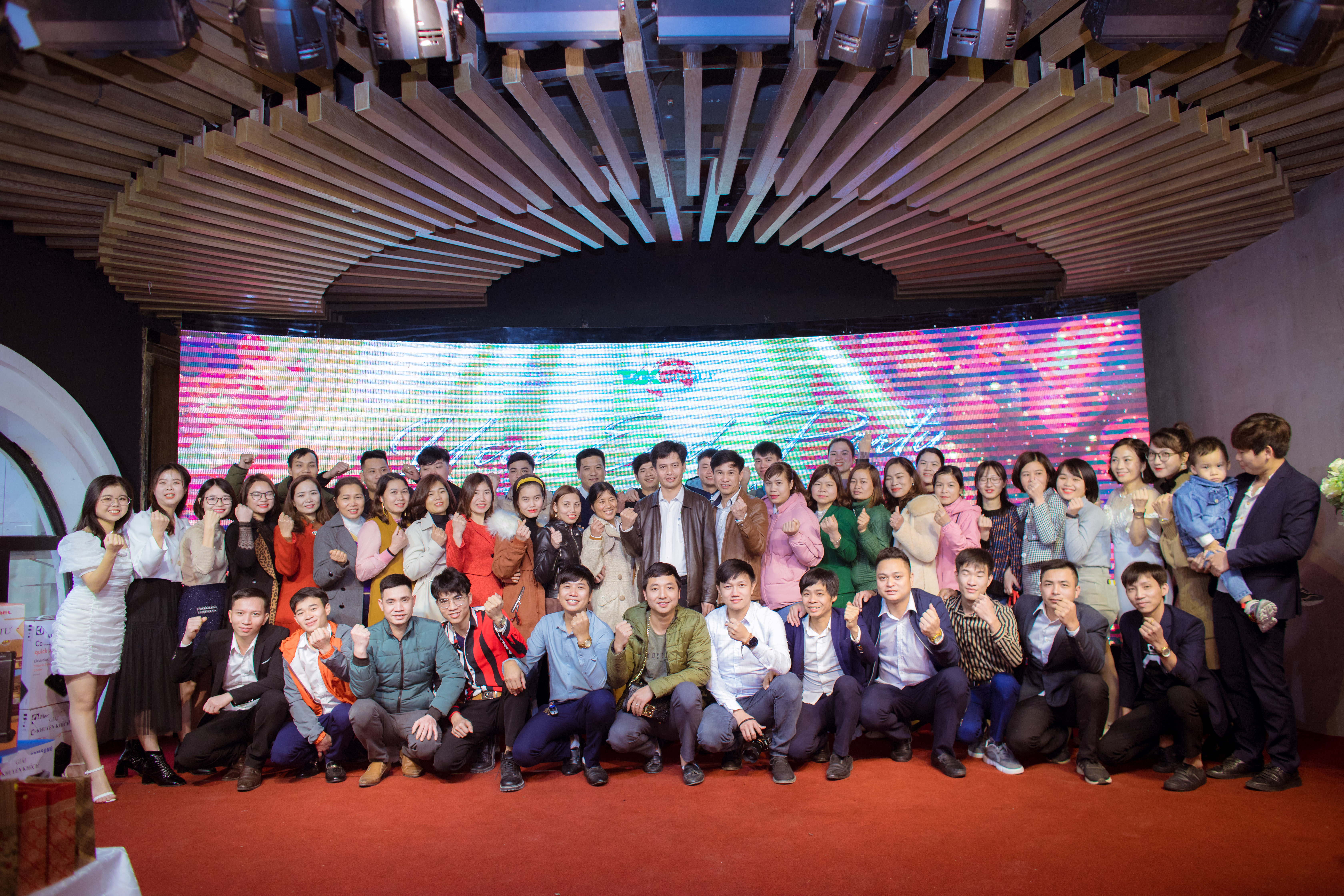 Sincerely thank Customers and Partners for always supporting and trusting us. Thank all Employees for accompanying and considering TUAN TSUKI as the second home and together trying and making efforts to lead Tuan TSUKI Company to a new level.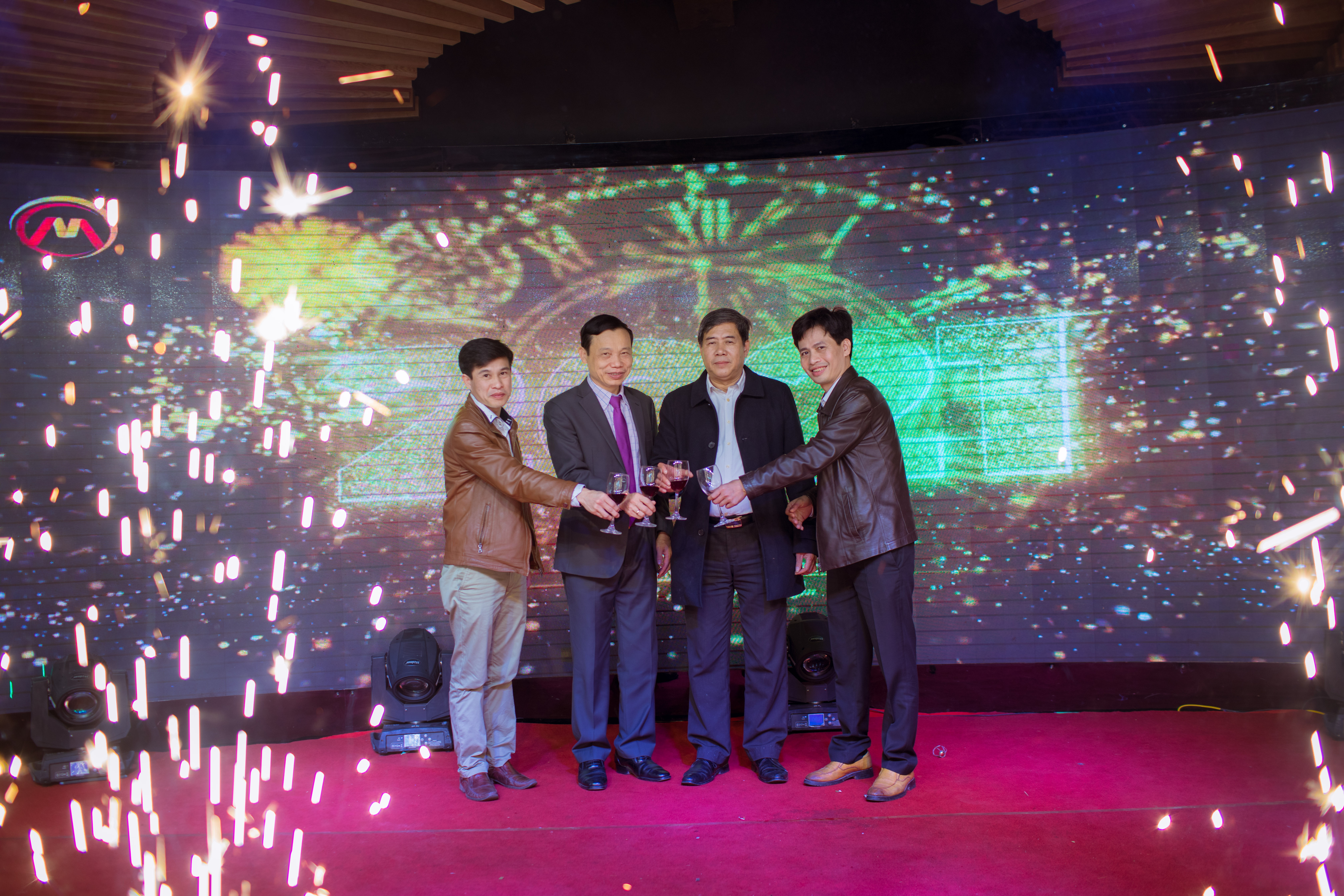 In the new year to come, we wish Customers, Partners and Employees have a plentiful health, happiness and success year.