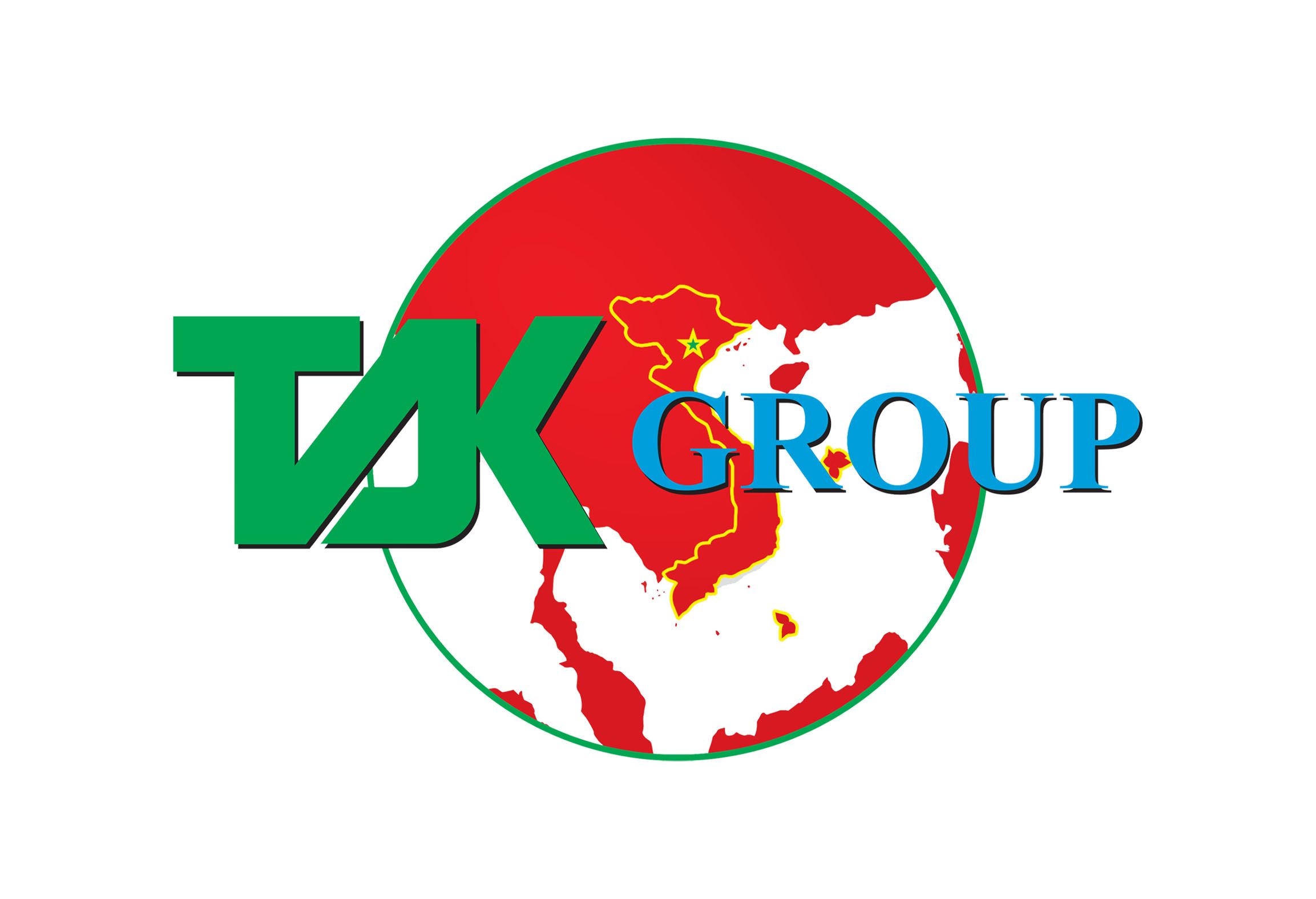 TSK GROUP – 10 YEARS OF EFFORT TO REACH OUT OF THE SEA
TSK GROUP, formerly known as Tuan Tsuki Vietnam Co. Ltd, was founded in 2013 with a focus on chemical supply for the plastic, paint, rubber, and PVC industries in the domestic market.

Over the years, through continual investment and research on chemical manufacturing technologies, TSK became one of Vietnam's leading manufacturers of metal salt products such as Zinc Stearate, Calcium Stearate, Barium stearate, Magnesium stearate, and PVC heat stabilizers for both domestic and international markets.

Today, we have four factories, two in Quoc Oai, Hanoi, and two new ones in Thanh Liem Industrial Zone, Ha Nam, with a total production capacity of 8,000 tons per month.

Over the past decade, Tuan Tsuki Vietnam has grown into a strong TSK GROUP, expanding not only in Vietnam but also in many international markets.

Below are some photos at the 10 Years Anniversary and the Grand Opening of 02 new factories.

We would like to thank our partners and customers for always trusting and accompanying TSK GROUP.